Dans les incontournables de Los Angeles, ne manquez pas la jolie fête foraine colorée de Santa Monica située sur le pier de Santa Monica, au bout de la mythique route 66 (où vous pourrez vous prendre en photographie sous le panneau souvenir "66 – End of the trail").
In Los Angeles, don't miss the colourful Santa Monica carnival located on the pier of Santa Monica, at the end of the mythical Route 66 (where you can take a photograph under the souvenir panel "66 – End of the trail").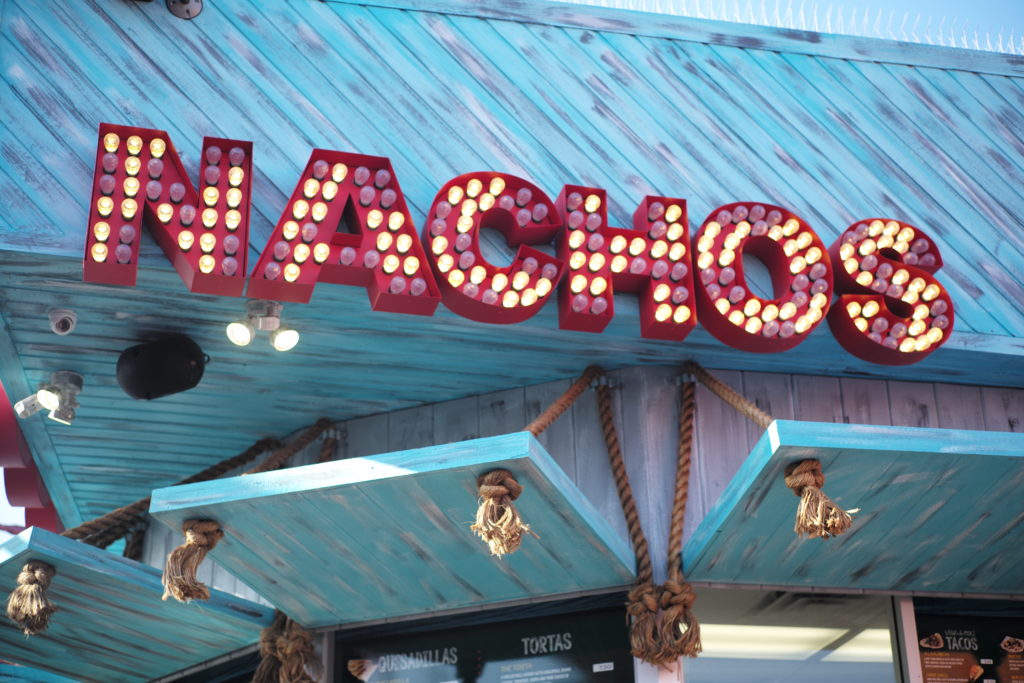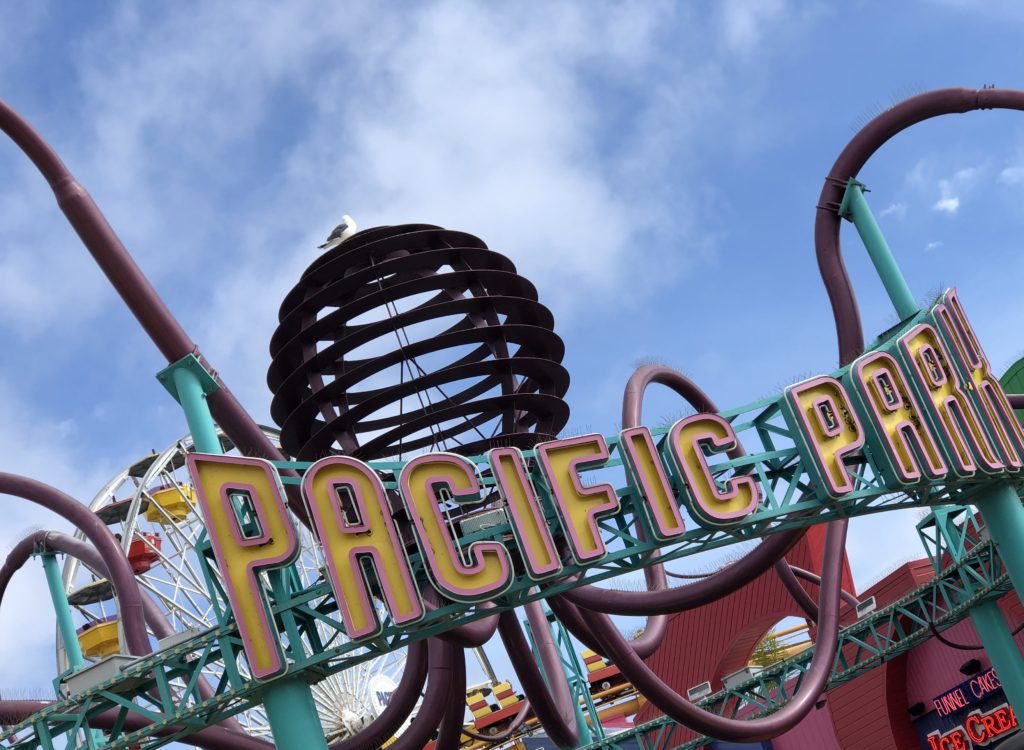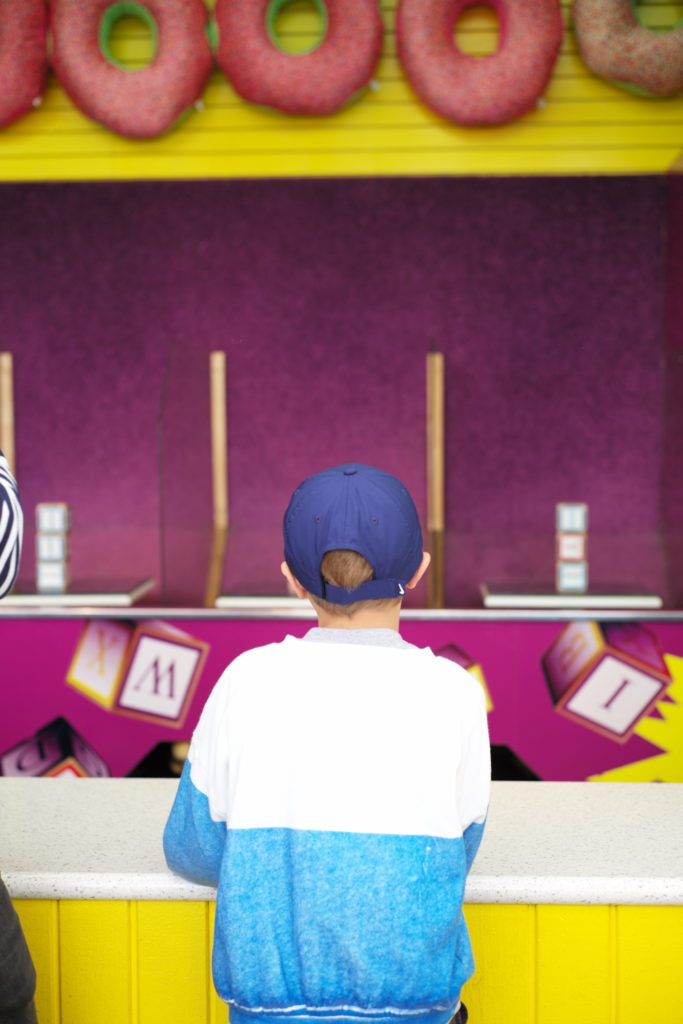 Outre quelques manèges dont la grande roue, de nombreux stands de petits jeux qui raviront petits et grands !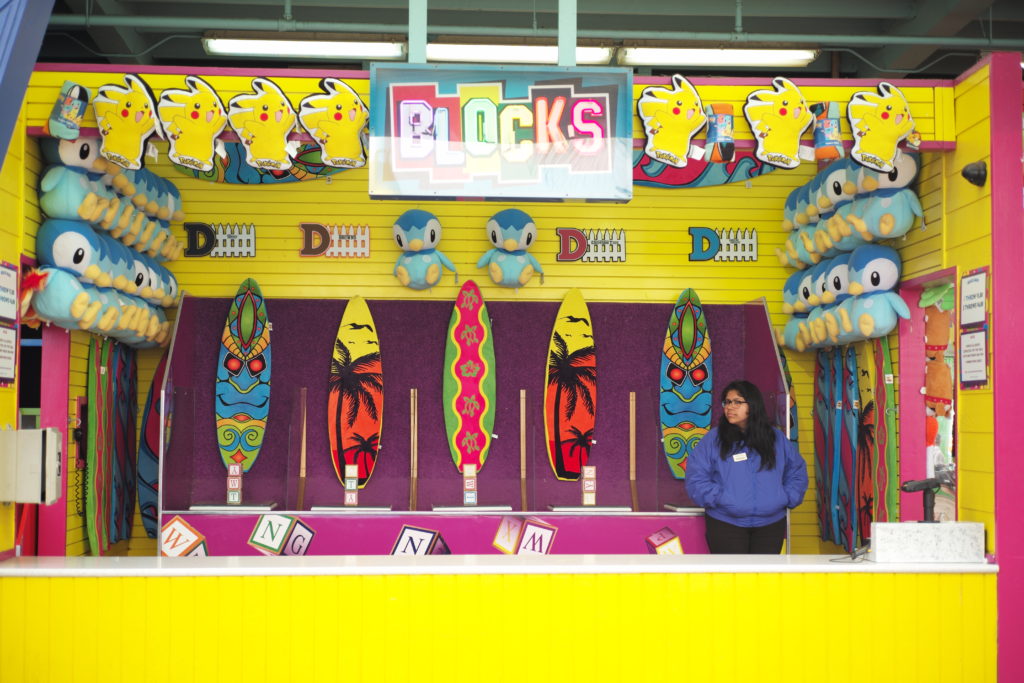 Et ne partez pas sans avoir commander à emporter une de leurs fabuleuses crèmes glacées…
And don't leave without ordering one of their fabulous ice cream takeaways…